The world runs on a competitive global marketplace. Fair business practices, transparency, and productivity drive the market. Left to their own devices, many businesses have resorted to unlawful mergers and business practices to gain market share and increase profits. This has left courts to determine which practices are illegal under federal antitrust laws. For over 100 years, antitrust laws have functioned with the same clear objective: to protect competition for the benefit of consumers, ensuring there is a strong incentive for businesses to operate efficiently, keeping prices down and quality high.
GLOBALLY RECOGNIZED
The Joseph Saveri Law Firm is one of the most recognized and awarded antitrust and global competition law firms in the country. We have recovered billions of dollars for classes of consumers and purchasers.
Our top-notch antitrust attorneys have litigated cases across many industries, including banking and financial services, insurance, pharmaceuticals, computer hardware, computer software, travel and transportation, and consumer electronics. We represent individuals, consumers, small business owners, public officials, and heads of corporations that have been negatively affected by monopolistic business practices.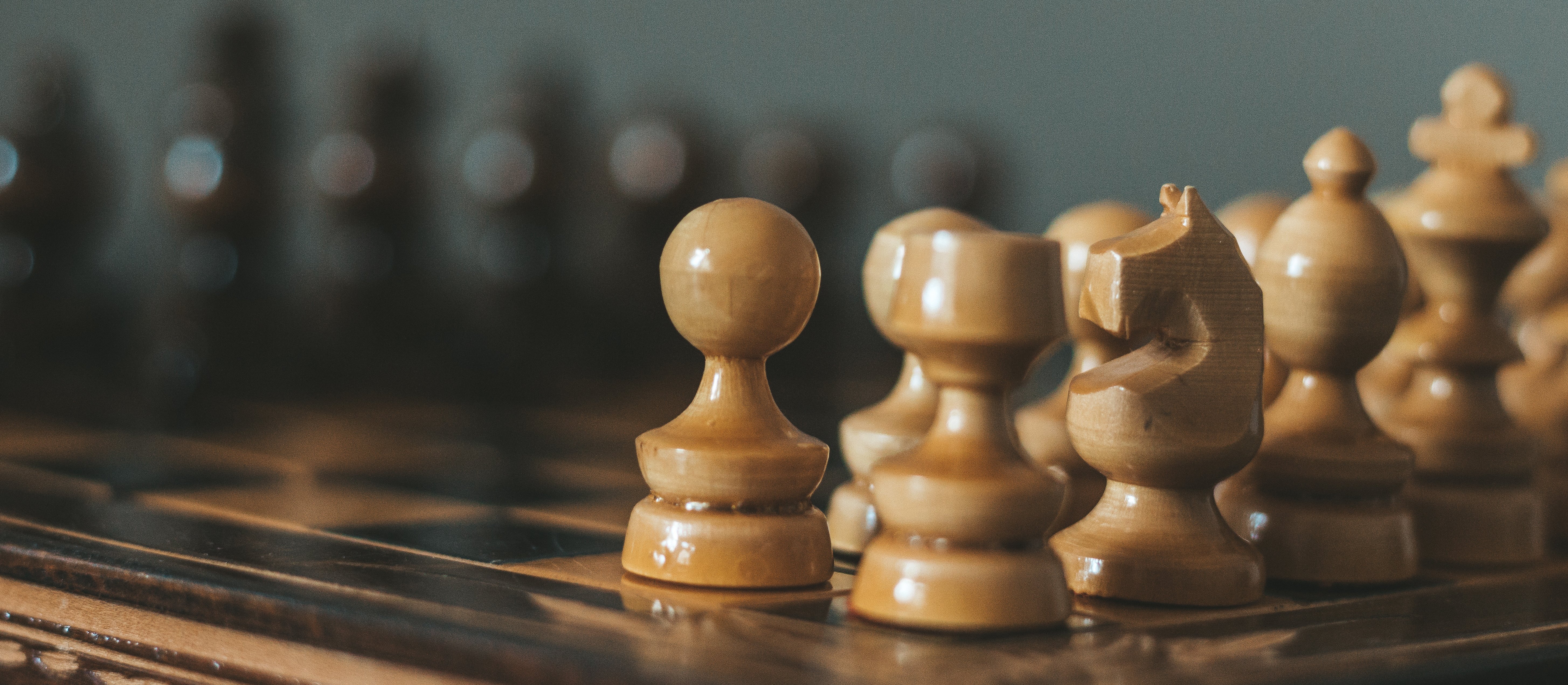 THE SHERMAN ACT AND OTHER ANTITRUST LAWS
The first antitrust law, the Sherman Act, was passed in 1890 as a "comprehensive charter of economic liberty aimed at preserving free and unfettered competition as the rule of trade." In 1914, Congress passed two additional antitrust laws: the Federal Trade Commission Act (which subsequently created the FTC), and the Clayton Act. Though revisions have since been made, these three acts make up the core of federal antitrust laws that are still in effect today.
The Sherman Act prohibits "every contract, combination, or conspiracy in restraint of trade," and any "monopolization, attempted monopolization, or conspiracy or combination to monopolize." The Supreme Court made an important distinction that the Sherman Act does not prohibit every restraint of trade, just those that are deemed unreasonable.
Violation of the Sherman Act can result in severe penalties, and while most enforceable actions are civil, the act is also a criminal law, and those that violate it may be subject to prosecution from the Department of Justice ("DOJ"). The Sherman Act can impose criminal penalties up to $100 million for a corporation and $1 million for an individual - with up to 10 years in prison.
The Federal Trade Commission Act is concerned with unfair competition and deceptive or unfair practices. The Supreme Court has made it clear that all violations of the Sherman Act are also violations of the FTC Act. While the Federal Trade Commission ("FTC") technically does not enforce the Sherman Act, it can bring cases that involve the same activities that violate the Sherman Act under the FTC Act.
The Clayton Act specifically addresses issues the Sherman Act does not explicitly prohibit. This includes mergers and interlocking directorates. Section 7 prohibits mergers and acquisitions where the outcome may result in a monopoly. The Clayton Act was amended by the Robinson-Patman Act of 1936 whereby certain discriminatory prices, services, and allowances between merchants is banned. It was amended again in 1976 by the Hart-Scott-Rodino Antitrust Improvements Act which required large corporations that were planning mergers to notify the government in advance of their plans.
Antitrust class action lawsuits force compliance with competition law enforcement around the globe. The Joseph Saveri Law Firm has proven time and time again that we have the experience and ingenuity to pilot the most complicated and sophisticated antitrust investigations. The most common industries affected by antitrust law are financial, manufacturing, technology, sports, corporations, and agriculture.
Our experienced attorneys are at the forefront of the conflict and our track record of successfully obtaining landmark results in these cases illustrates our commitment to a fair and competitive global market.
WHAT MAKES US DIFFERENT
The Joseph Saveri Law Firm coordinates and collaborates with attorneys across jurisdictions and represents clients in all phases of litigation, including grand jury matters, trials, sentencing, and appeals.
Some of our significant cases include:
Capacitors price-fixing antitrust litigation

, resulting in $604,550,000 million awarded to plaintiffs.
The Joseph Saveri Law Firm is co-lead counsel in the

antitrust suit

In re Outpatient Medical Center Employee Antitrust Litigation

No. 1:21-cv-00305, in the U.S. District Court for the Northern District of Illinois against a number of defendants including SCA; United Surgical Partners International (USPI); DaVita Inc.; Davita Inc.'s Chief Executive Officer and Chairman/Co-Chairman of Board Directors, Kevin Thiry; UnitedHealth Group; Tenet Healthcare; and at least one other unnamed co-conspirator.

January 2021 Short Squeeze Trading Litigation

, case number 21-02989-MDL-ALTONAGA/Torres

Martinez v. Altria Group, Inc. and Juul Labs, Inc.

In re Cipro Cases I & II

(JCCP Nos. 4154 & 4220), as of November 2013, the California Superior Court for the County of San Diego has approved a $74 million class-action settlement between Bayer and the class
The antitrust team, led by firm founder Joseph Saveri, has established itself as an antitrust powerhouse, leading the way with groundbreaking and landmark cases.
CONTACT THE JOSEPH SAVERI LAW FIRM ANTITRUST LAWYERS
Are you a victim of unfair competition? Have illegal agreements or other forms of collusive behavior hampered your employment or purchasing prospects? Perhaps you are concerned generally with the role of antitrust and global competition in our era of increasing business consolidation?
We encourage you to contact us about these or any other issues you are aware of that impact you, your colleagues, or your friends and family. We will answer your questions and evaluate your situation without charge, and any conversations will be kept confidential as provided by law. We are here when you need us.